---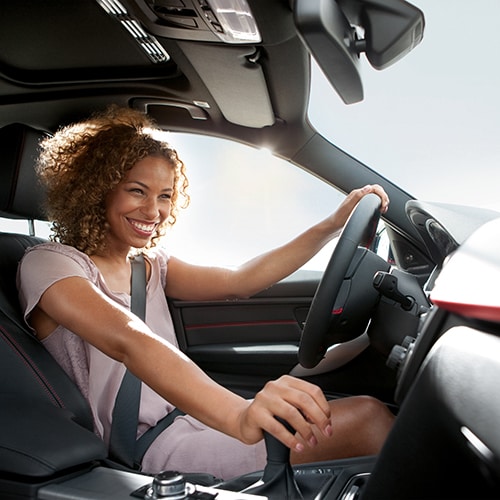 Who Qualifies for BMW Pull Ahead?
Current BMW car or SAV lessees who are near the end of their current lease can upgrade to a new BMW car or SAV lease, allowing you waive months of payments on your currently leased BMW vehicle. You can then select from our complete collection of new BMW cars and SAVs to replace it with on the same day, including popular new models like the BMW X7 SAV, the BMW 3 Series, the BMW X3, and the BMW 5 Series.
Get the New BMW you Deserve with BMW Pull Ahead at Long Beach BMW
Are you nearing the end of your BMW car or SAV lease? You can pull ahead into a new lease for a new BMW SAV or car with the Long Beach BMW Pull Ahead program and upgrade your luxury vehicle before your lease is up--even if you leased at another BMW dealer.
Why Choose Long Beach BMW?
Long Beach BMW isn't just any BMW dealership--we offer a hometown experience that you can't find just anywhere in Los Angeles County. Our customer experience experts are dedicated to providing you with a hassle free buying experience, and we'll treat you the way you want to be treated. We offer no haggle Sonic Pricing on our complete BMW selection, and we work for you, not for a commission, so you'll never have to put up with high-pressure sales teams or endless haggling.
We're conveniently located right by the Long Beach Airport, offer fast service, and transparent financing. Come let us work for you here today!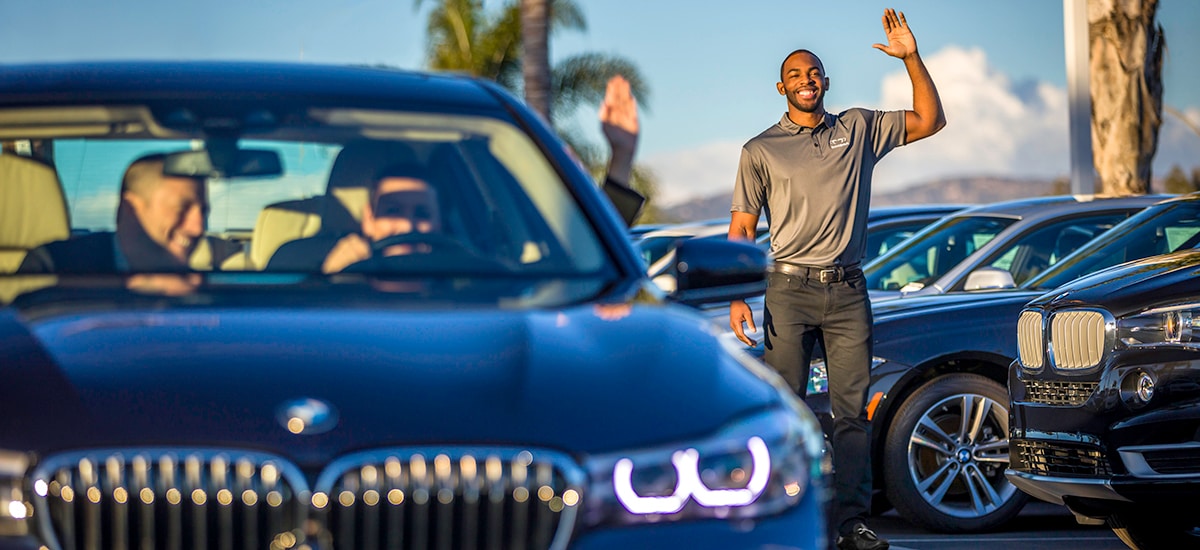 ---
Long Beach BMW Certified Center

Hours

Monday

10:00 AM - 8:00 PM

Tuesday

9:00 AM - 8:00 PM

Wednesday

9:00 AM - 8:00 PM

Thursday

9:00 AM - 8:00 PM

Friday

9:00 AM - 8:00 PM

Saturday

10:00 AM - 8:00 PM

Sunday

10:00 AM - 8:00 PM